Rice Cooker Recipes
Hi friends! Happy Friday! I hope you're having a wonderful week so far. This morning, I'm catching a Peloton class and then tackling Liv's closet. I'd been avoiding it but really need to clear out the pants and winter stuff, especially since we're in the heat of summer. That will be my project for the day before we head off for Friday night pool night. I hope you have a good one, too!
One of the highlights of this week: picking veggies at Apple Annie's. We hadn't been to Apple Annie's since Liv was a baby —  it was SO much fun and the perfect outdoor adventure. We met up with some friends and picked green beans, okra, tomatoes, green chilies, bell peppers, and artichokes!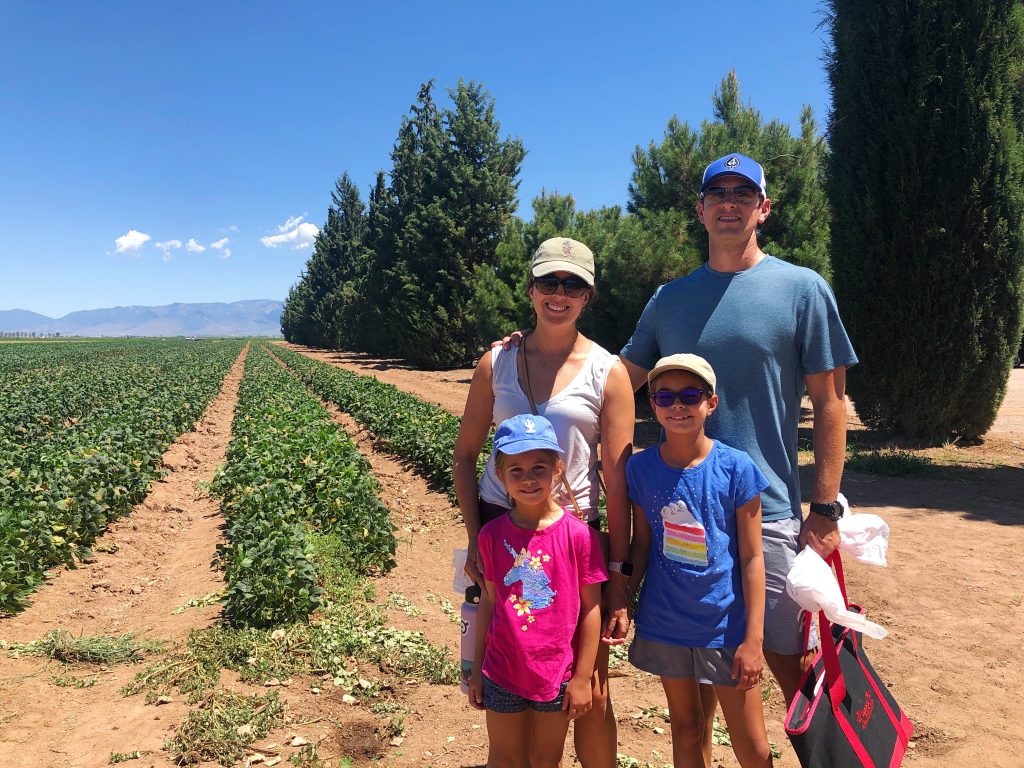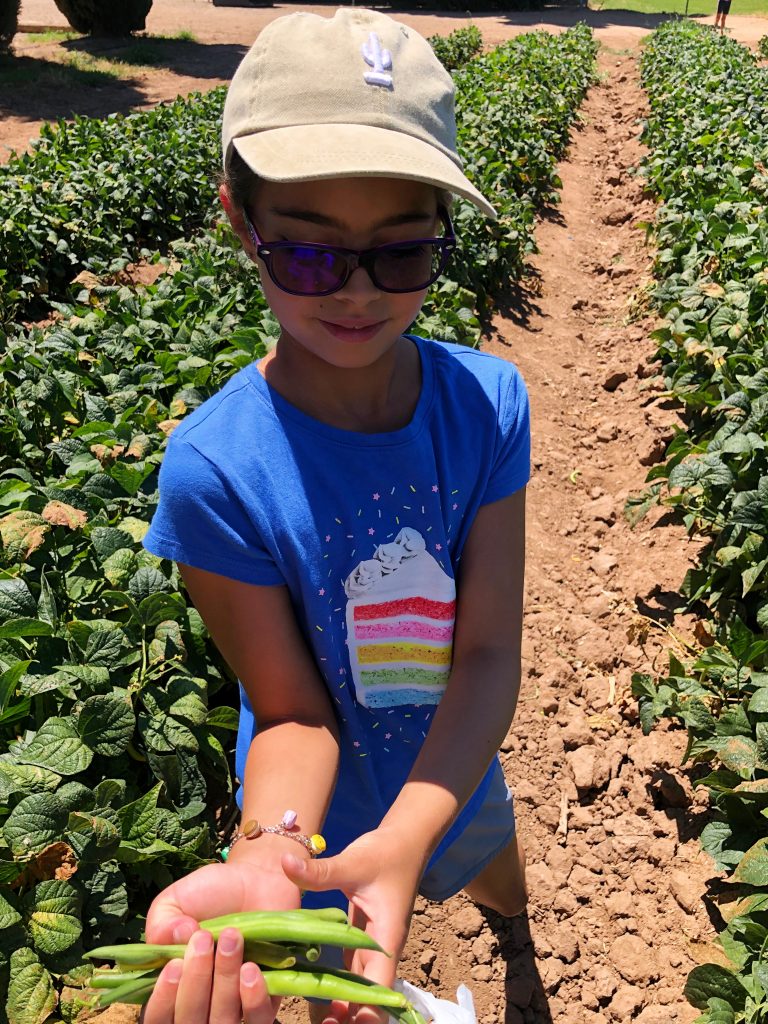 (Livi's bracelet has tiny macarons on it)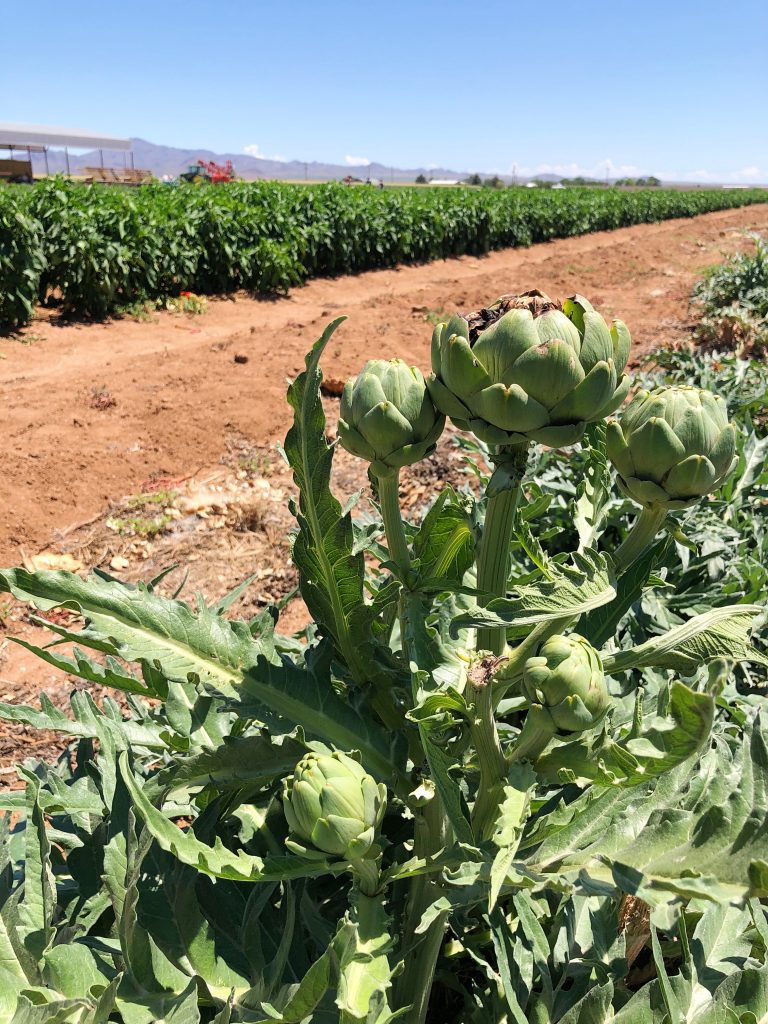 Lunch was on the patio at La Unica, and was INCREDIBLE. I had an egg scramble with green chilies, rice, and beans. So, so good. This little day trip was such a nice way to break up the week and explore a bit. The girls had a great time… and they've been excited to eat more vegetables because they picked them. Always a bonus. 😉
It's time for the weekly Friday Faves party! This is where I share some of my favorite eats, wears, reads, etc. and I love hearing about the things you're lovin' too. Please shout out a current fave in the comments section if you'd like to join in the fun!
Fashion + beauty: